Hollywood Loves Syrup!
Syrup Swimwear is Quickly Becoming the Favorite of the Celebrity Set!

From beauty queens to scandal queens Syrup Swimwear is a name that sticks in Hollywood! Over the last four years Syrup Swimwear has gained an underground following among celebs and the "in crowd," and now with the relocation of Syrup's design studios to Los Angeles we are seeing an ever growing list of proud Syrup Swimwear owners among the ranks of the beautiful and famous!
Syrup Swimwear owners include:

Nicole Scherzinger- Pussy Cat Dolls
Shannon Doherty- Beverly Hills 90210
Joanna Krupa- "Sexiest Swimsuit Model in the World," Dancing with the Stars
Leilene Andrade- Smiley from the Flavor of Love
Vienna Girardi- The Bachelor, Currently on ABXC's "The Bachelor Pad"
Shannon Elizabeth- Nadia in American Pie
Megan Tandy-Miss California, E! Correspondent
Cheryl Burke- Dancing with the Stars
And many, many more!
Of course, you shouldn't forget Syrup Swimwear Campaign Model, Keri Gibson from ABC's hit show Expedition Impossible!
Check out our celeb photos below.
Current Television/Events/Media- Syrup Swimwear has been seen on ABC's Bachelor Pad this season and we have also completed filming for two more shows that are planned to air in October and December, but those are still Syrup secrets!
We also continue our great events like last month's Syrup Swimwear fashion show collaboration with pop artist Carson Grier. The event was hosted by Kelsey Moore, Miss Texas 2010 at Liquid pool in the Aria resort in Las Vegas. Also, in August Syrup exhibited a sneak peek of our 2012 line on a specially built runway over the pool at Drai's of Hollywood's at the W Hotel. In Las Vegas Syrup Swimwear hosted the MAGIC week kick off party at BARE Pool with Celebrity Hair Stylist, Kim Vo with a Syrup Swimwear fashion show featuring our 2012 line. Stay tuned for photos from our recent Miss Universe viewing party with fifteen previous Miss Universe title holders and a number of previous Miss USA and state title holders.
For wholesale account information call Sales Director, Lissa Schwartz, at 855-SyrupSwim (797-8779).
We are currently updating our website for 2012 so visit us often at
SyrupSwimwear.com
Follow along with us on
Facebook
or give us a
Tweet on Twitter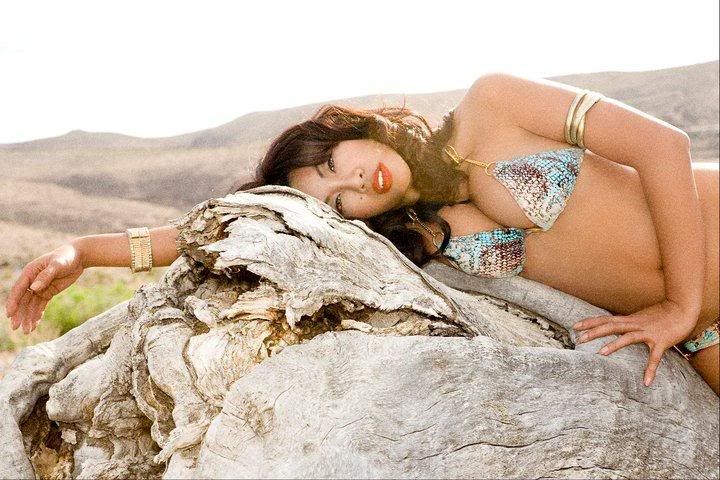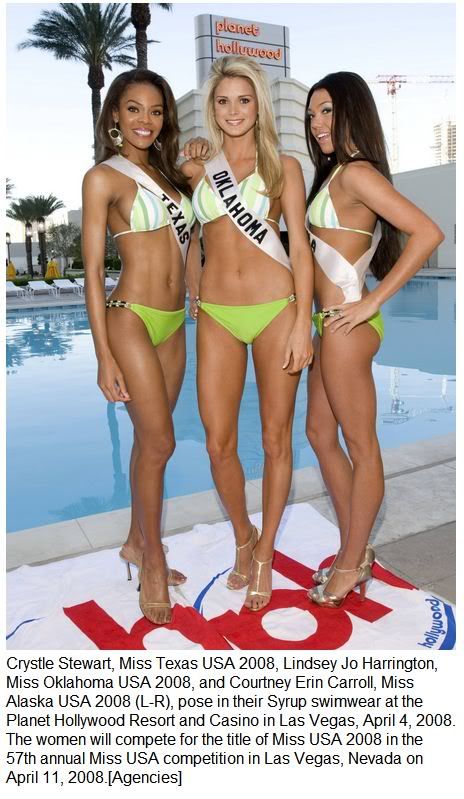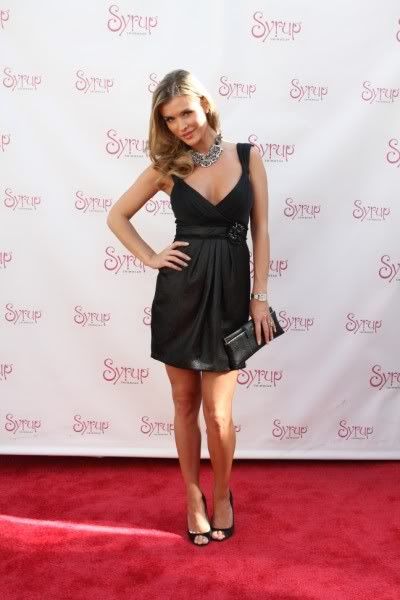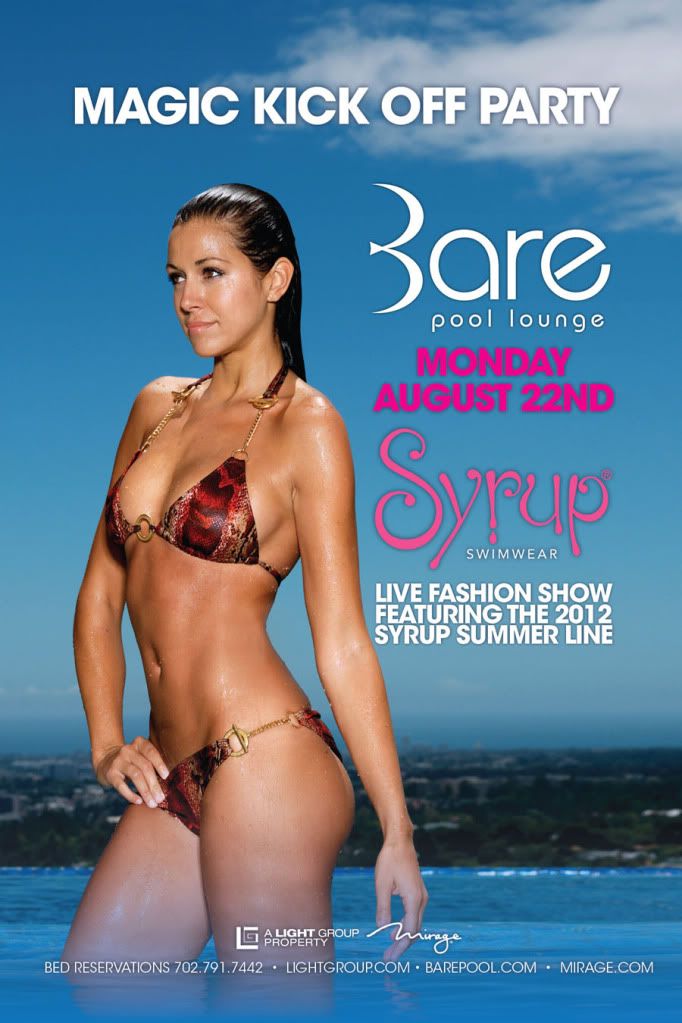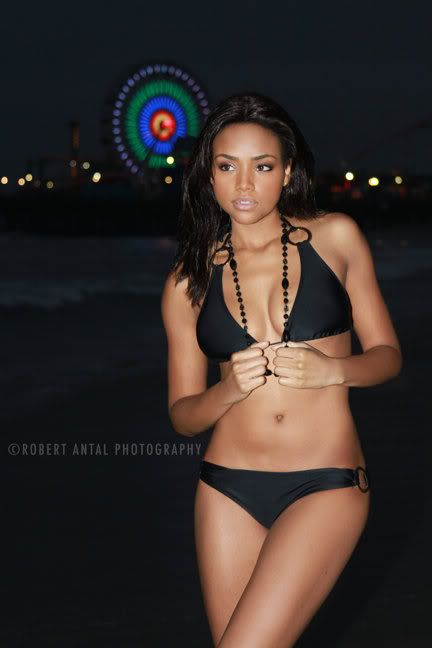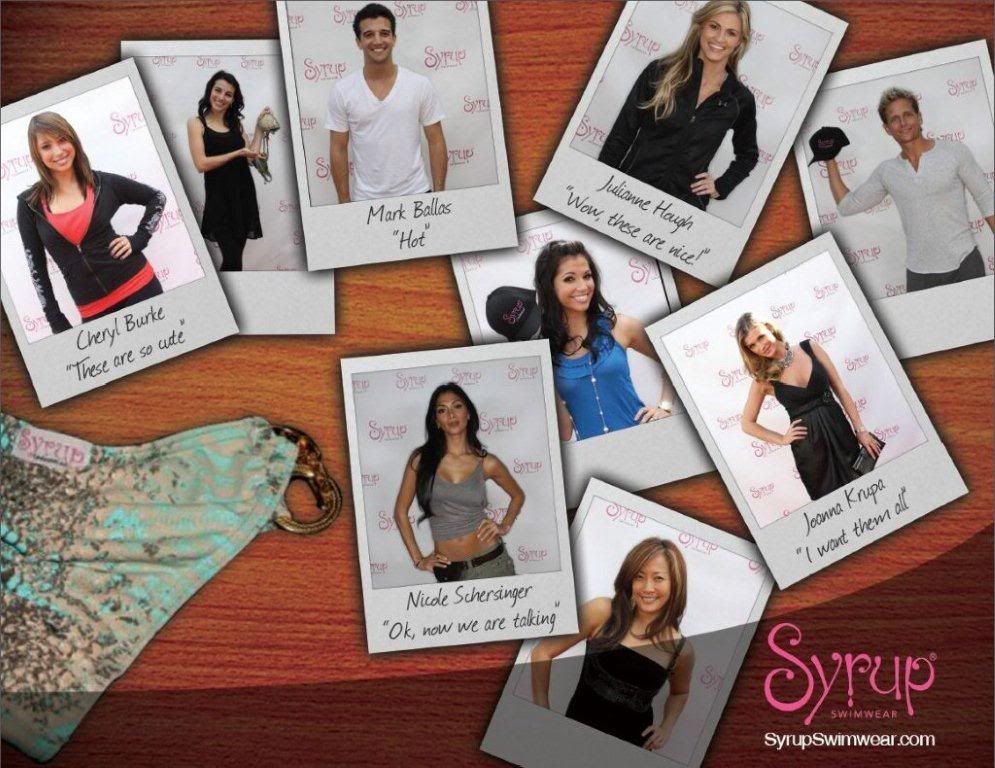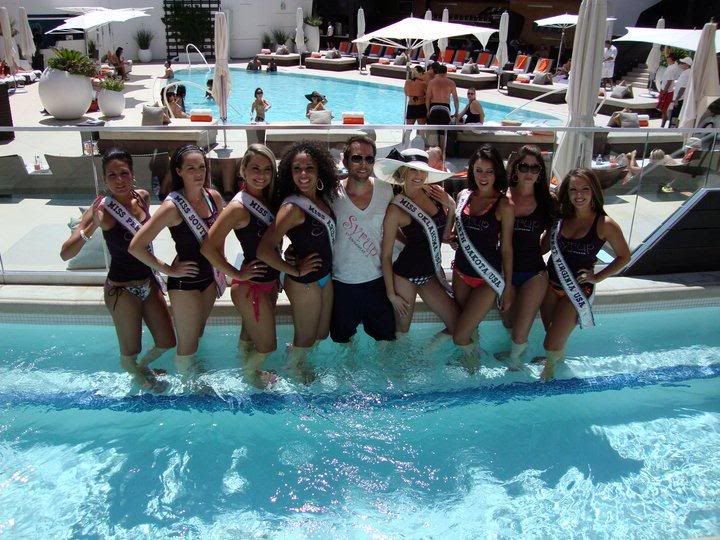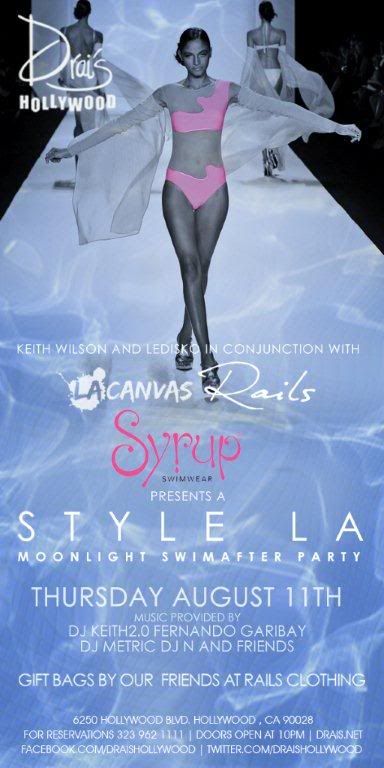 Syrup Swimwear Exclusive Designer Bikinis and Loungewear
Syrup Swimwear Exclusive Designer Bikinis and Loungewear